Long Beach Island - Manahawkin: (609) 361-2880

Little Egg Harbor - Tuckerton: (609) 294-5466

"Transportation to and from the Jersey Shore and more!"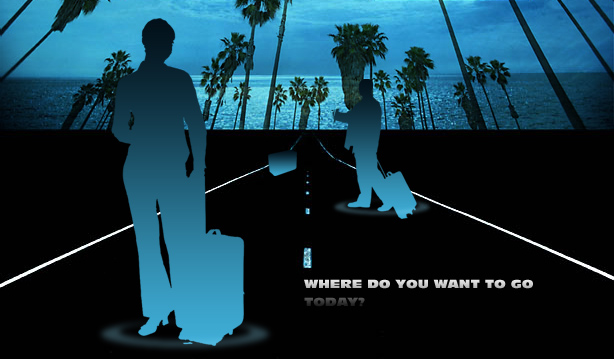 Cruise ports: Baltimore, Bayonne, Manhattan, Philadelphia and Red Hook Brooklyn served. Trips to: Bus terminals and train stations. Service to , theaters, concerts and sports eventsServing: All Atlantic City, Delaware, Connecticut, and New York casinos.

Shore Sunrise "The Ride" Limousine/Sedan/Car Service

Airport Transportation home at  "The Jersey Shore!"

""All airports. travel to and from all points"